There are appraisal process, assessments and performance improvement policies in all IT companies. It might differ slightly between each other, but motive is same – more profit. It might've been started as evaluating employees' performance truly and to improve their performance in earlier days. But not now, when demand (graduates) is very high compared to the requirements (projects). Below is an example of how assessments are designed and how an employee is pressurized in the name of assessment, in own words of one of the employees.
Normally at Cognizant (until 2016), fourth rating (in the scale of 5) will be given to 4% of overall strength. But this year it was revised to 10% at the last minute of our appraisal cycle. By that time (Feb 2017) managers had completed their appraisal rating. Because of this last minute change and stiff target, they went crazy and had given 4th rating to the employees who are released to bench. Employees who had worked efficiently also ended up getting last rating followed by threats of job termination.
Some of the employees approached labor commission with the help of FITE and explained about the forced resignations. Then Cognizant took another approach to carryon the forced resignation in a different format called PIP (Performance Improvement Plan). Employees who are currently in a project has to undergo PIP process. At the end of PIP, the manager and the HR will decide the fate of these employees.
SCENARIO 1: PIP
PIP process will be very difficult to clear, because of its rules like:
·         Employees should not have taken any leaves during the two months period
·         There should not be any escalation
·         Employees should not have any arguments with their colleagues
Most of the employees are unable to handle this stress in the name PIP and resigning voluntarily. In few cases HR is advising managers to create evidence of faults done by employees to make sure he/she fails in the PIP.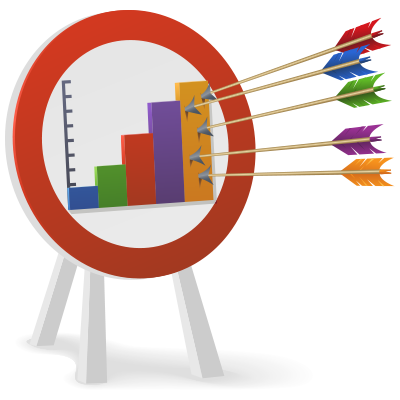 SCENARIO 2: Assessments
The process is introduced recently by HR policy for the remaining MS rated employees who are in bench. They need to take assessments (that might not be familiar to the employee, but relevant to the technology they worked). Topic and time will be decided by the HR team. Employees will be notified couple of days before the exam. Two chances will be given to them, and all who don't score over 70% will be terminated. Employees are notified by HR via email stating that their job is conditional.
SCENARIO 3: Updated ADP policy
After the employee clears the assessment and proves that they can upgrade themselves they will be given 60 days of time to find a project to work. Otherwise, HR team will take decision whether to retain the employee or not.
Reason for this forceful resignation:
To increase the company profitability the project managers are given target in the name of operational parameters and marginal optimization. Few of the targets given are mentioned below.
·         At least 15% of fresher
·         Over 65% PA level designation (who are less than 3 years of experience)
·         CP should be over 40%; in few cases upto 50% (Profit margin)
This leads to senior folks being released to bench and not getting new project, as the above mentioned.
– F.I.T.E Media Team